DESIGN IS THINKING MADE VISIBLE
Make a Dynamic Impression!
Blakwood Mountain Design is a digital website and graphic design studio located in Gembrook, in the Dandenong Ranges, Victoria,
With extensive experience in the industry I endeavour to work closely with my clients in order to project a visual interpretation of what you represent, and how you desire to be recognised by your potential and existing customers. First impressions really do count so it's important to aim to impress.
We are more than happy to discuss your needs and get to know you and your business in order to help us establish the perfect look for you.
We can design for any type of media you desire, whether it be printed material, advertising, brand creation and awareness, promotional items, an online presence or a full campaign through the media. Don't hesitate to contact me in order to discuss your specific needs.
Yep, anything you want really. From the very simple to the very complicated, let's discuss what you need. Whether it's printed material, promotional items, signage, point of sale, electronic advertising, e-commerce or the media, we create and/or manage your brand with care.
This is where it all started and even though online solutions are taking over, the print industry is certainly not finished. Print design is like second nature to me. I'll help you every step of the way throughout your project, with the knowledge that you'll get what you're expecting.
Blakwood offer a multitude of web design & development services, from static one page websites all the way up to eCommerce (online stores) and basic SEO. Our pricing is extremely competitive, it is one of the things we pride ourselves on, along with quality work and client service. We have now been providing web design and maintenance for over 14 years.
As an added service for clients working on a tight budget, I have dabbled in product photography over the years. It helps make me a bit of a "one stop shop". Knowing what I want the finished design to look like, helps streamline your project. I'm only too happy to work with your photographer also.
Do you want everyone to know about you?
From magazines and newspapers, to online, radio and TV campaigns, we have you covered, it's what we do. With over 38 years experience, we can get you where you want to be.
Well, not me exactly, but I do work very closely together with a marketing consultant. He'd be pretty happy to come on board if your project needs some marketing and copy writing expertise.
If you are working on something that you really care about, you don't have to be pushed... ...the vision pulls you
WEDDING ALBUMS, PHOTO & VIDEO EDITING
The best way to document your big day on a budget.
Get friends and family or a photographer to take your photos and videos and then supply files to me on a disc. Let me work some magic and provide you with a colour hard cover printed album that most importantly works within your budget.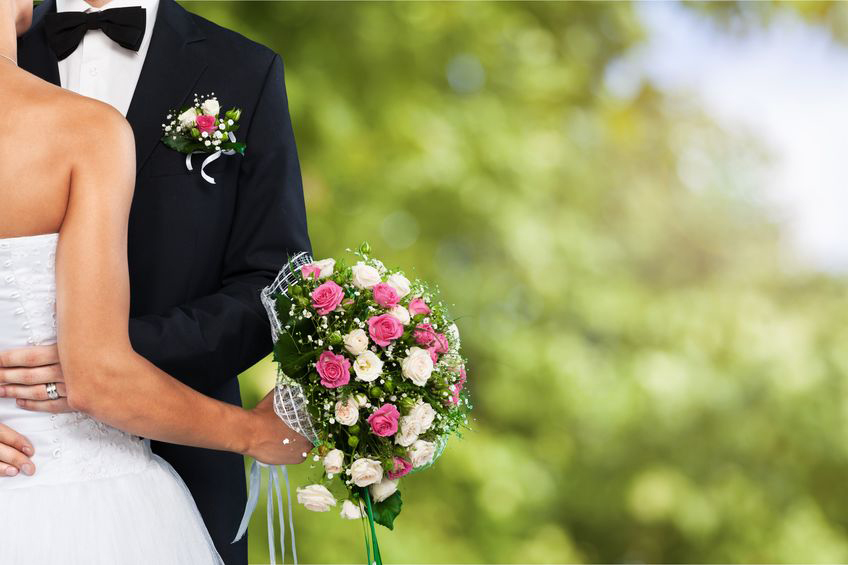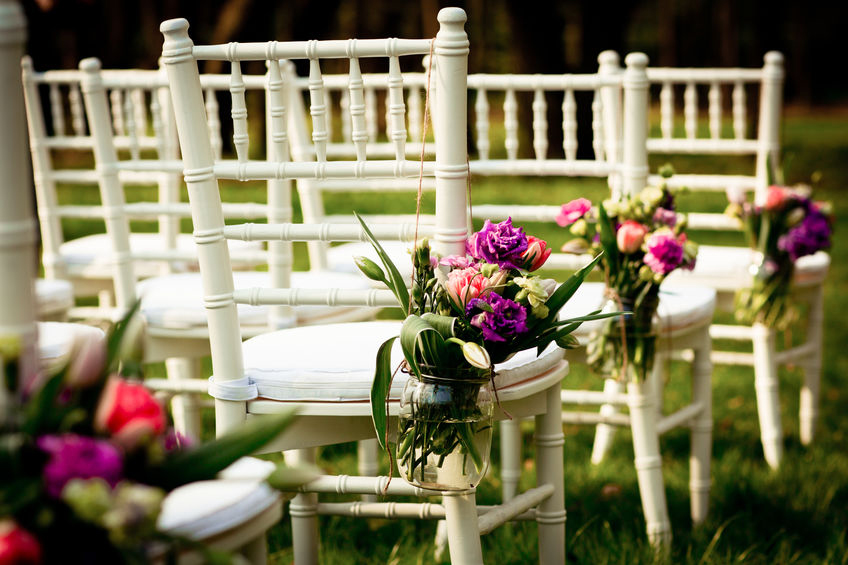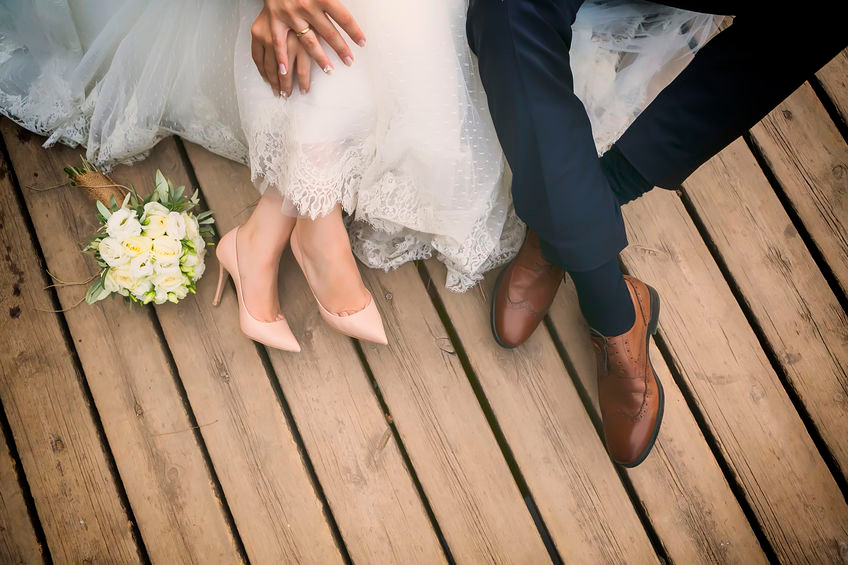 Leave your details below and I'll be in touch within 24 hours. Excepting Weekends and Public Holidays.